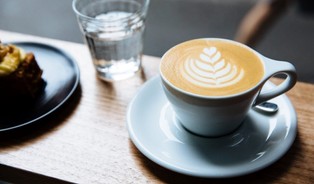 The North East offers an abundance of excellent dining experiences from casual cafés to fine restaurant dining. We have listed a few of our favourites below:
Café Boungiorno
Cafe Buongiorno first opened at Modbury in 1995; however it has been since 2000 when the Raslan brothers (Brian, Sam and Robert) took over, that "Cafe B" has gone from strength to strength. Over the years, Café Boungiorno has fine-tuned their Menu with the aim to provide us all with the best quality food, on time and for a reasonable price. To check out more on what they offer visit: http://www.cafeb.com.au/

Ruby Raja's – A taste of India!
Ruby Rajas is a proudly owned Indian restaurant established in 2000. Set in the hillside suburbs or Tea Tree Gully, Ruby Raja boasts comfortable surrounds, reliable food and friendly service. Spread over a series of four mutli level dining rooms, featuring an elegant antique timber and red velvet décor, comfort is at its optimum in their historic building. You can find out more information at: http://www.rubyrajarestaurant.com/

Aroy Thai
For an authentic Thai experience at an incredibly affordable price check out Aroy Thai offering both take away and dine in options from their superb homestead. They're so good they don't even need a website to promote themselves, but you can find their menu and all of their amazing reviews at http://www.webmenu.com.au/menus/SA/Aroy_Thai_Modbury/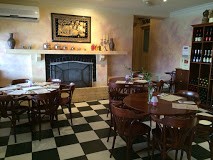 The Pickled Duck
A place to meet on the park, enjoy a meal with friends and have a ducking great time. Be spoilt for choice by their premium range of craft beers, spirits and wines whilst their friendly staff wet your wings with the delicious menu. View their website now for further details: http://www.thepickledduck.com.au/